Privacy Policy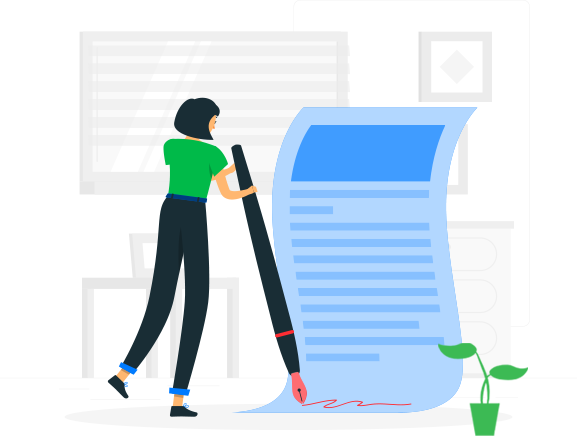 We, at Aomata LLC, recognize that privacy is significant to our users. That is why we have created this Policy document to explain our privacy practices so that you can understand what piece of information about you is collected, used and disclosed. We disclose in this privacy statement about the information we collect and the circumstances under which we and our third party marketing and advertising partners collect, use, process and share information about you when you use our app. The information collected will further help us provide you improved services and efficient user experience. With your consent of this Privacy Policy, your usage, statistics, input while using our apps would be collected.
User Consent
By using the Service, you agree to the collection and use of information in accordance to this Privacy Policy. Unless defined otherwise, the terms defined herein have the same meanings as in our Terms and Conditions. Please read Privacy Policy thoroughly before using, downloading or accessing our Services. In case you do not agree to all of the terms described herein, you may not access or use or Services (website, applications).
Collection & Usage of Data
We may collect non-personal identification information about installed apps, application usage information and device information. The information you give us, for example, when you give us your opinions about our application and services via our feedback channel, such as your email address, and names. We use information about you for various purposes, including to:
Provide, maintain and improve our services
Notify about changes to our services
Monitor and detect any technical issues to use our services
Photos & Videos Permission
The app will require permission to access the Pictures & Videos on your device when you launch and interact with the application.

Third-Party Service Providers
We may employ third-party services to facilitate our Service or/and assist us on how our Service is used. The information that we request is retained on your device and is not collected by us in any way. The third-party services used within our Service are as follows:

Google Play Services
AdMob
Firebase Analytics
Disclosure of Information
As a general rule;

We do not disclose your Personal/Contacts information to any third parties or anywhere
We do not share your information to our server.
We keep your personal information in your phone only.
We may share anonymous or aggregated information, or other data that does not directly identify you, with third parties for the purposes of delivering targeted advertising.
Security of Information
The security of your Personal Data is very important to us and we safeguard the confidentiality of your information. We do not collect Personal Information, and we employ administrative, physical and electronic measures designed to protect your Non-Personal Information from unauthorized access and use.However, please adhere that no method of data transmission over the internet or any source of electronic storage is 100% secure and reliable. We do not disclose your personal information to anyone. But still we do not claim its absolute security.
Questions & Concerns
If you have any questions or concerns regarding privacy on our Website, please contact us at support@clutterflyapp.com . We will make every effort to resolve your concerns.